At Writtask.com, our mission is to provide exceptional academic writing services that empower students to excel in their educational journey. 
We are committed to delivering top-notch, well-researched, and custom-written papers that meet the highest standards of academic excellence.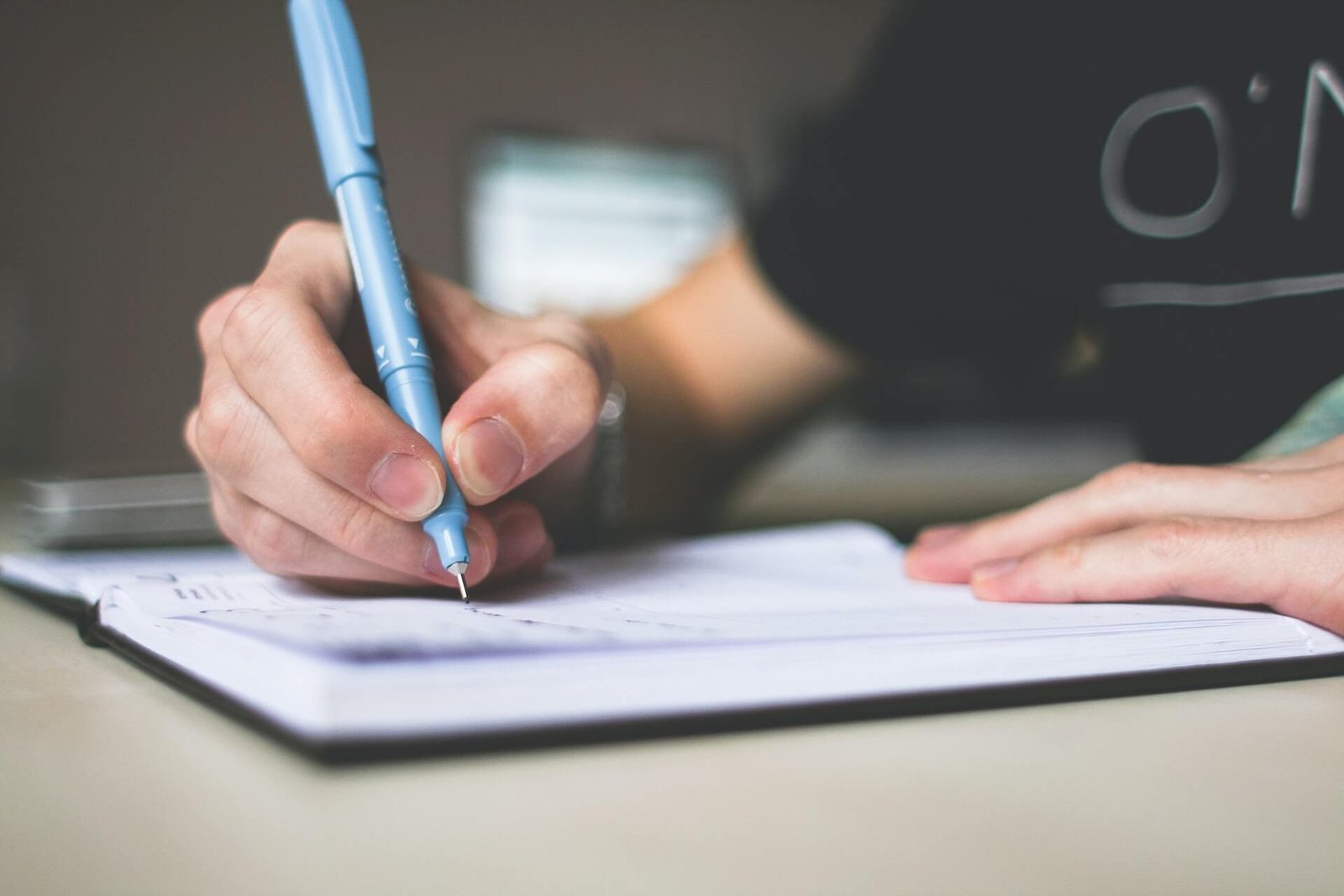 We are dedicated to building a trusted relationship with our clients, based on integrity, transparency, and mutual respect. 
Our team of experienced writers, researchers, and editors is committed to maintaining the utmost professionalism, ensuring that each client receives personalized attention and a high-quality academic paper
We focus on continuous improvement and innovation. We stay updated with the latest trends and developments in the academic field to provide cutting-edge writing solutions. Our core values include
Frequently Asked Questions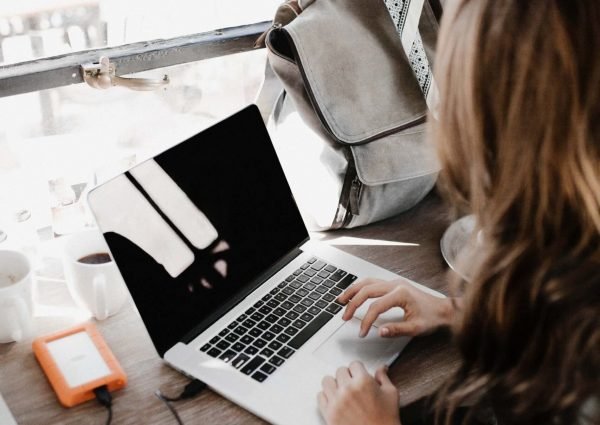 At Writtask.com, our success is driven by the expertise and dedication of our exceptional management team. With a wealth of experience in the academic writing industry, our management team ensures that every aspect of our service operates smoothly and efficiently.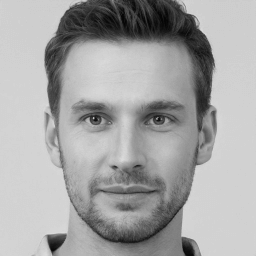 Gabriel Daniel
Executive Director
Zamaz Gulnaz
Quality Assurance
Mari Besarion
HOD, Writers