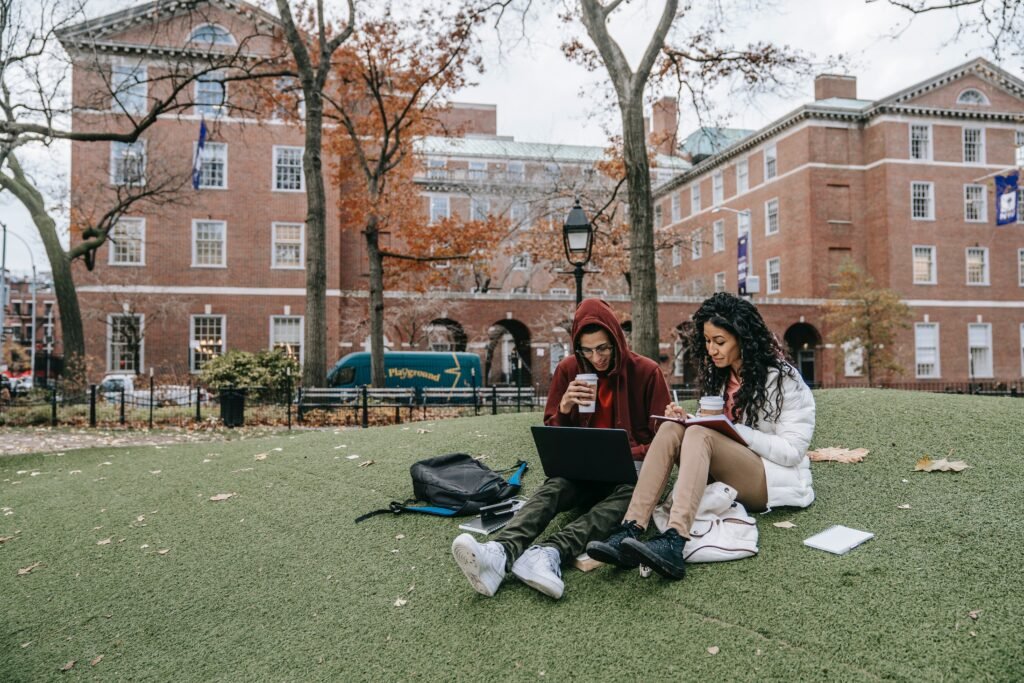 Pursuing a degree in any field is an uphill task, even to those already practicing in the field. Given the busy life and work schedule, scholars often seek online homework assistance from expert researchers and writers to complete their essays, research work, term papers, dissertations, and capstone projects, among other academic tasks. It is for that reason that writtask.com sought to bring together a team of competent writers in almost all the disciplines to work with students step by step to the end of the academic journey.
At writtask.com we offer professional and affordable writing and research services. We have a team of highly competent writers who deliver top-notch writing services. Our papers are presented in a professional manner in a way that is engaging to the users.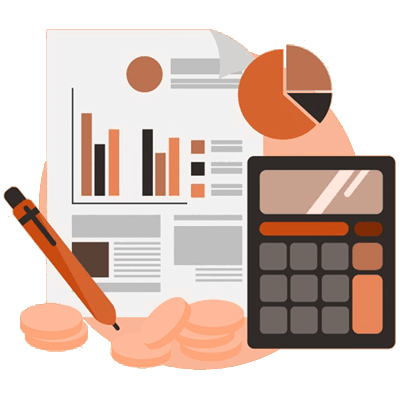 Save for one writer that failed to meet my deadline, I like everything else about this site. They offer effective communication and quality work. My friends and I have had an easy time around here.